Gastronomy in Morro de São Paulo
List of Restaurants in Morro de São Paulo
The gastronomy in Morro de São Paulo is a must wanted for everyone! Sorry about the wordplay, but that's just the way it is. This is where you can find the best options to enjoy good food. From regional and typical food to international cuisine, the island's restaurants are an invitation to high quality cuisine to be savored. Try the typical Bahian food that is one of the "flagship" of several cooks chefs here, which could not be different as we are in the State and, more specifically, in the region of the Dendê Coast.
The Southern Bahia Lowlands, where the Municipality of Cairu is located, is one of the country's major palm oil producers. So, being in Morro de São Paulo, do not forget to try the dishes made with this oil, so tasty and exotic. Try the fish moquecas, the prawn bobó (bobó de camarão), acarajé, crab casks (casquinha de siri) and many other delicious Bahian and local gastronomic creations.
Although they are considered heavy food, and may not please everyone, it is worth trying regional dishes such as 'sarapatel', mussel bouillon (caldo de sururu), fatada or broth of mocotó. Usually they are served in restaurants that are frequented by local public. These ones when you need energizing up!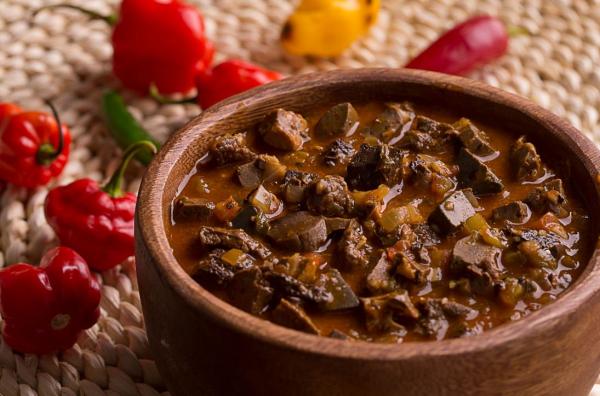 Without forgetting, of course, the seafood, always an excellent option. Lobster, raw oysters, crabs, mussels, crabs guaiamum (always respecting the restriction of the breeding season, and the ban periods, more specific cases for lobster, shrimp and patachoca guiamum).
For those preferring a more 'urban' food, what is not lacking in the Morro de Sao Paulo are excellent pizzerias and pasta restaurants, with the style and taste of Italy, because on the island there is a considerable number of local inhabitants of Italian origin.
Another great option of gastronomy in Morro de São Paulo are the restaurants that serve hight quality of steaks and grilled meats in general, for those do not live without the pleasures of the meat or want to diversify the taste. In Morro you can also find vegan and vegetarian food, ice cream shops and the famous tapioca with its delicious fillings.
Besides the typical Bahian food, you also find Cafés with a huge variety of pies, sandwiches and snaks. Creperies, candy shops with typic regional cheese bread, among many others. Street food is also famous with the must wanted fried snack 'Pastel', and of course, the famous Bahian delicious and unique acarajé!
And more! Each new summer season, Morro de São Paulo gets some new culinary attraction. Do not let the opportunity pass by, try all the different variety of savours and textures.
All the informations you are looking for
Sign our newsletter!
Register your e-mail and receive, first hand, all the news about Morro de São Paulo!