Renda com Sal
Praia do Encanto, Morro de São Paulo - Bahia
Renda com Sal specializes in organizing wedding destinacion, we hold weddings in Morro de São Paulo and Boipeba, we have been in the local market for 7 years.
We are specialists in logistics on the islands, we have a portfolio of extremely professional suppliers, accustomed to our work style, to make your wedding with excellence.
We also have several options for local suppliers, in Morro de São Paulo, to hold your wedding, depending on your preferences and budget.
We understand that your event has immeasurable emotional value, and we are committed to making it so that it is unforgettable!
We offer the services of:
Decoration 
Floral Decoration
Logistics for bride's aides
Advice within the island
All the informations you are looking for
Accommodation
Our site is part of the daily life of thousands of people who access the internet searching for information about Morro de São Paulo and our main difference is to offer the best lodging options for you. From the simplest pousadas to the most prestigious hotels and resorts on the Island you can easily find here. You can filter your search by location, by amenities and by prices. It has for all tastes and pockets.
See accommodation
HOW TO GET THERE
Find here the transportation options to get to Morro de São Paulo. The best transportation for you, your family or groups of friends you will find in our site. Options by Catamarã, by semi-terrestrial, by air or by boat. Check also the boat schedules.
See how to get there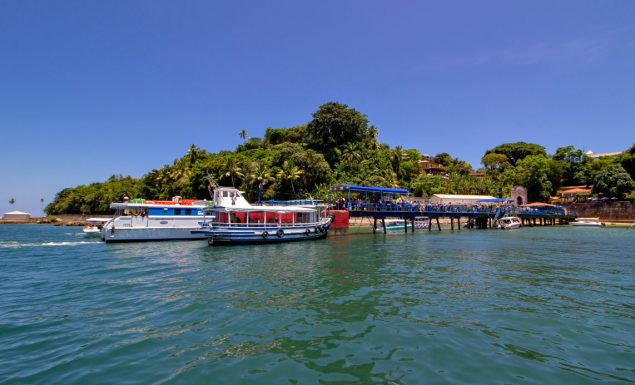 Where To Eat
Discover all flavors of Bahia and the world in one of the best known cosmopolitan place. Morro de São Paulo offers a lot of regional and international food. You can also enjoy the most incredible 'caipirinhas', mixed with tropical fruits, you have ever tasted and many delicious Bahian delicacies.
See where to eat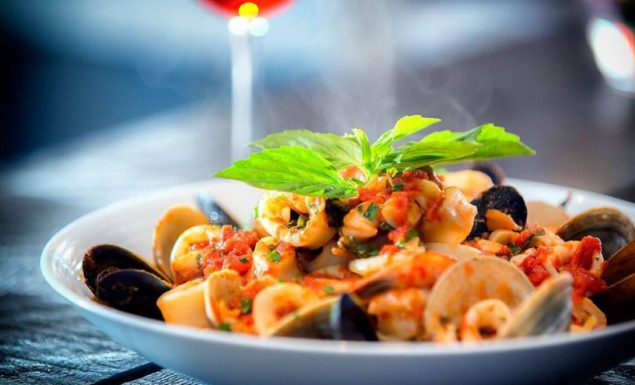 Holidays Rental
Do you prefer visit Morro de São Paulo and feeling as you were at home? Discover our incredible houses and apartments for rent by season. Enjoy the weekends or the holidays and come with family and friends.
See holidays rental
Tourism Agencies
Schedule your trip with someone who knows the destination very well. The local travel agencies offer all the expertise to make your holidays go the way you want it to be.
See tourism agencies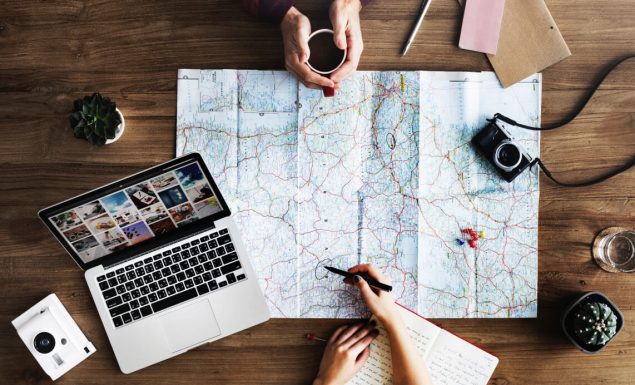 Tours And Entertainments
Discover the incredible beauties of Morro de São Paulo and its surroundings with the tours offered by travel agencies. Tours of the Tinharé Archipelago Islands, Garapuá Beach Tour, Gamboa Beach Tour, Whale Watching and much more. Visit the historical points and monuments, enjoy the sunset in the most pleasant places of the island and be enchanted with the landscapes.
See tours and entertainments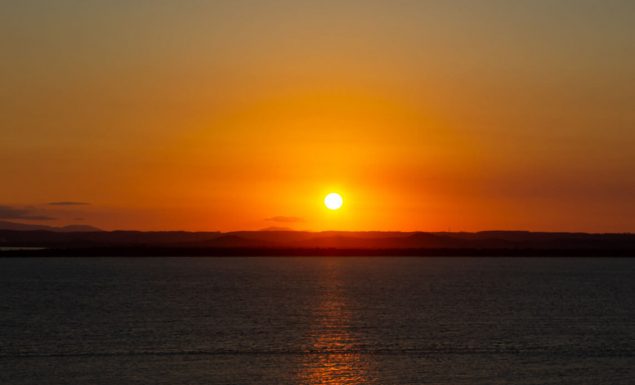 Shopping
You will fall in love with so much of cool things that you find going for shopping in Morro de São Paulo. Clothing and beach wear, decoration, souvenirs of Bahia, craft fair, silver and jewelry and lots of cool souvenirs to buy. Prepare your credit card.. you will not regret!
See shopping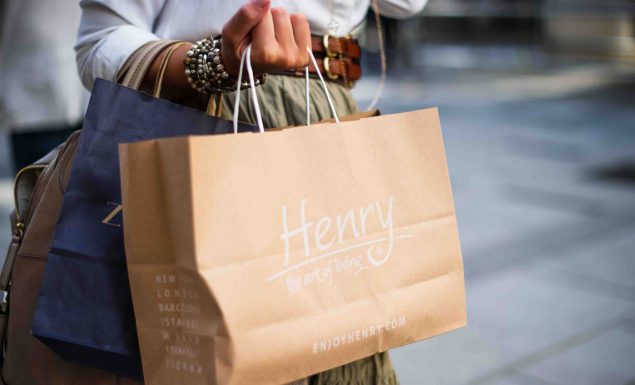 Services
Check up our list of services in Morro de São Paulo. You find everything you need! For instance, a dentist for that unexpected toothache during your trip, or brokers for you to buy the house of dreams, or photographers for that unique photos session. Added to list contact of the nightclubs too! And many other informations!!
See services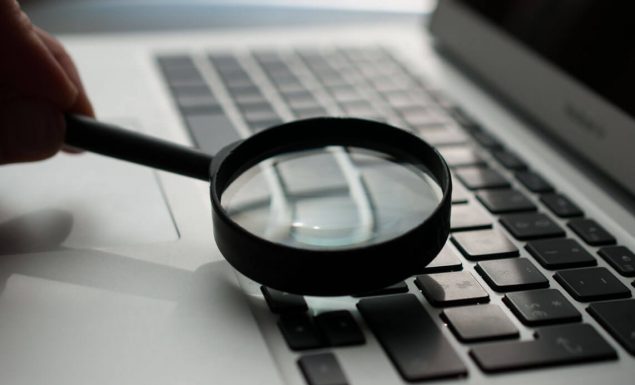 Sign our newsletter!
Register your e-mail and receive, first hand, all the news about Morro de São Paulo!